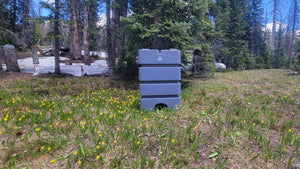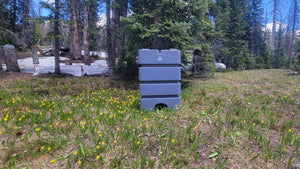 Preparing now
for the unexpected.
THE BEST EMERGENCY WATER STORAGE SOLUTION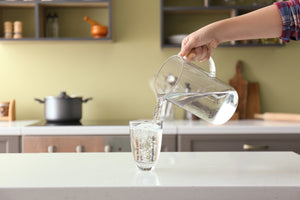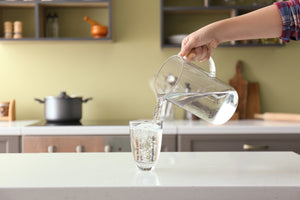 How much water do you need?


In an emergency, you will need at least 5-10 gallons of water per person for food storage, basic drinking and sanitary needs. Water is the most important part of survival but often overlooked when it comes to emergency preparedness. Rockwell offers a simple, safe, self contained solution without the need to dedicate large spaces to water storage. Check out our water calculator to determine your water needs!
Quality Materials
BPA Free Plastic, UV Resistent, FDA and NSF Approved
Anti Airlock Cap
Lets air in as water goes out for a constant, steady flow
Filter Compatible
Easily ensure all your water is clean and ready to drink
Elliptical Shape
Fits through standard doorways
Lower Drain
Making it easy to drain old water
Removable Valve Keys
Built-in childproof keyholders